Meet The Team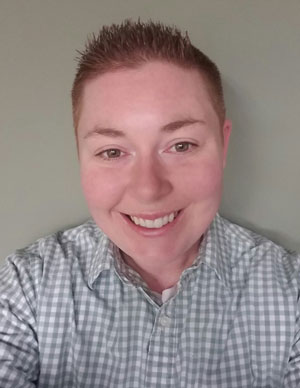 Danielle Battease, BS, AAS: Supported Education and Employment Specialist

Hi! I'm Danielle Battease, and I am the Supported Education and Employment Specialist for the OnTrackNY program. I help with young adults with their school and/or work goals. My main focus is providing young people with educational and employment opportunities that will provide a positive experience for them and assist them in preparing for their future. Many of the OnTrackNY participants that I work with have become employed or are in school or a training program. Working with the OnTrackNY participants has been a great experience. I look forward to getting more participants established with educational and employment resources as I continue my career with OnTrackNY!

BIOGRAPHY

Although Danielle Battease received her bachelor's degree in Sports Management, she realized shortly after college that she was more interested in helping people than in working in the athletic industry. She has worked with NYS Office for People with Developmental Disabilities, NYS Office for Children and Family Services, and NYS Office of Mental Health licensed facilities over the past ten years. Prior to joining the OnTrackNY team, Danielle was a supervisor in Parsons's residential program. She has since completed her associate's degree in human services. Danielle enjoys working with the young adults the OnTrackNY program serves, and she looks forward to helping each participants their educational and employment goals.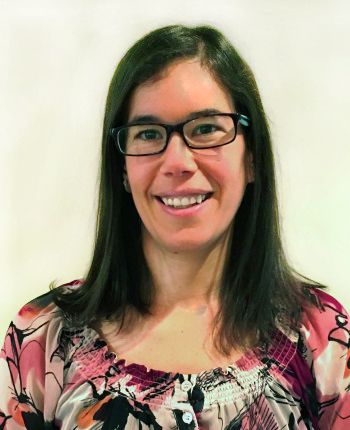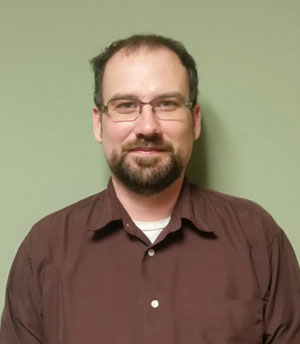 Andrew Casey, RN: Registered Nurse

Hi! I'm Andrew Casey, and I am a registered nurse working with the OnTrackNY program. My role on the team is to help young adults achieve a comprehensive state of wellness. I work with participants to help them achieve their goals in areas such as diet, exercise, sleep, and tobacco use. Working together we can develop an individual plan that works for you.

BIOGRAPHY

Andrew Casey is a registered nurse and received his degree from Excelsior College. Andrew has experience in working with clients in all stages of recovery in both inpatient and outpatient settings. He looks forward to working with you to help you meet your goals.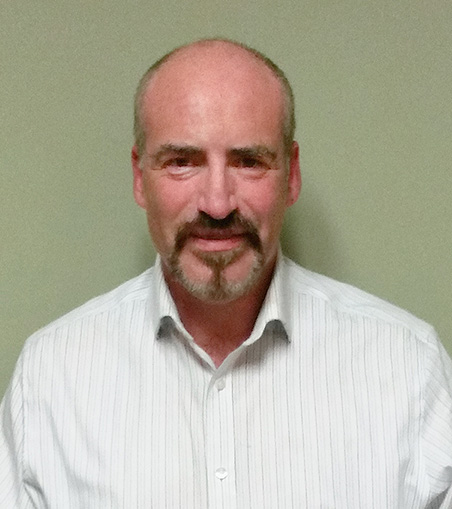 Drew Solomon-Jimenez, BA: Peer Specialist

Hello! I'm Drew Solomon-Jimenez. I am the Peer Specialist for the OnTrackNY program. I use my personal and lived experience with recovery from psychosis to connect with OnTrackNY participants and their families. Moving back to the Capital Region and having the opportunity to work and learn from the OnTrackNY staff and participants as a Peer Specialist gives me great joy and satisfaction. I heal and continue to grow in ways I never thought possible, and each day offers a new opportunity to change for the better.

BIOGRAPHY

Solomon-Jimenez has a Bachelor of Arts degree from the University at Albany and is earning his New York State Peer Certification with the Academy of Peer Studies through Rutgers University. Prior to joining the OnTrackNY team, he worked as a Senior Peer Counselor for a peer-lead, NYC-based agency. He also has a background in the field of marketing.